With so many possible piercings, it's hard to even begin figuring out the next piercing you want. Placement can be a huge concern unless you immediately have a specific piercing in mind, and different options need to be considered for different people. This handy guide will help you ask yourself the right questions so that you end up making the ideal choice for you.
Don't get a piercing you'll need to hide
No matter what your career or living situation, there may be times where flaunting your piercing is not appropriate. This may seem trivial, but the most important part of getting a piercing is ensuring you heal it properly. Getting a piercing that you'll have to immediately swap out or cover is not a good idea since it could close up or become infected.
The first step in this process is to weigh out which areas of your body, face, or ears can remain showing without causing problems. You don't want to spend time and money on a new piercing you're going to take out after a week, so this step is worth thinking on before skipping ahead. If you're lucky enough to not have to consider this question, proceed to step 2.
Consider your existing piercings (if you have them)
Maybe you have one nostril pierced, and you'd like to make your look symmetrical. Perhaps you want to sport some fancy new jewelry that requires an additional ear piercing. Whatever the situation, think about how your existing piercings will complement your potential piercing options. Your new piercing needs to work both aesthetically and functionally (not conflicting with other piercings) in order to make it ideal.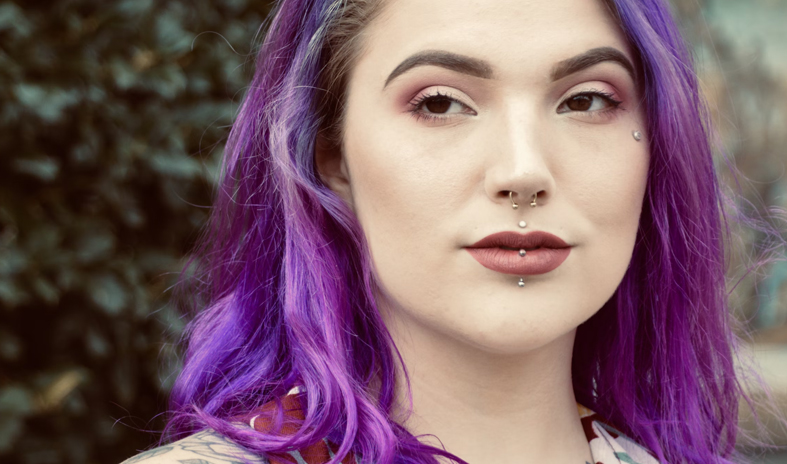 Plan your healing time
Healing is the most vital part of any piercing process. Taking care of your new piercing will pay off in the long run, but it can take anywhere from 2 to 10 months for this to happen depending on the piercing. If you're going on a beach vacation next week, it's not the best idea to get your navel pierced since you'll be wading around in ocean water. Plan ahead for any potential piercings, especially if it's for a certain occasion, so that you can be kind to your body and heal them the right way.
Emphasize your best features
If you're still stuck on a few different potential piercings, consider the features you're confident in. Lip, labret, medusa, and Monroe piercings are great for full lips, while eyebrow piercings are great for accentuating facial structure.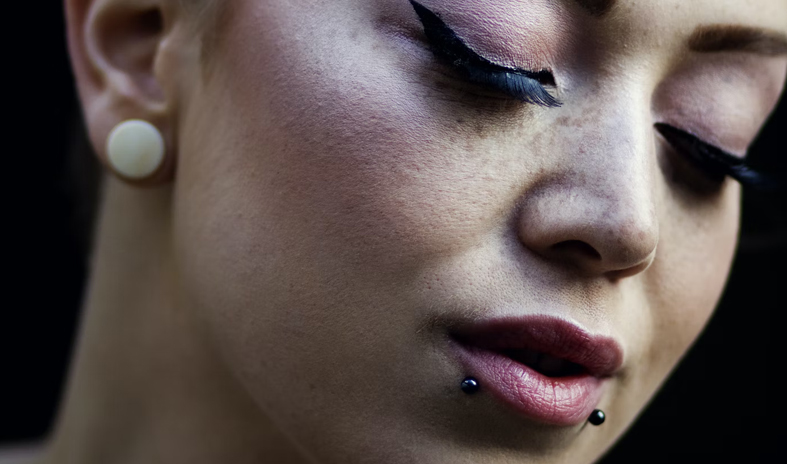 Go for a vibe
When all else fails, chase the vibe you're feeling. Maybe your favorite celeb just got their nostril pierced, and you think it'd look good on you too. Or, maybe your friend dragged you with them to their piercing appointment and you found this guide in an attempt to decide. As long as you'll be able to heal it safely and you don't have to hide it, there aren't any rules!
While some piercings require forethought, some are also very adaptable. Septum piercings can be worn as super dainty or outlandish depending on the jewelry. Cartilage, conch, tragus and industrial piercings can be shown off with an updo, or hidden with long hair. Pick the look that calls to you and it'll always be the right choice!